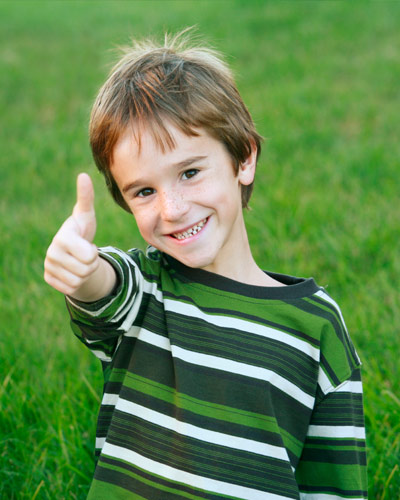 Who We Are
Estrella Associates, Inc. is a multi-dimensional company based in Paso Robles, a historic and vibrant community located in the scenic Central Coast wine country of California. Our areas of expertise include land use entitlement, ecoSmartsm development medium density single family detach homes, active adult residential, light commercial, and development of amenity rich master planned communities. Our focus is on the Creation of Exceptional Experiences for our clients and customers. We offer those experiences in five areas, each appealing to a unique group with specific interests. They are:
Distinctive Communities
Estrella Associates takes pride in creating distinctive communities which connect our residents to the beauty of the Central Coast. Offering an exceptional quality of life experiences. River Oaks housing options revives a traditional form of multigenerational living with unique preferences, smaller, more intimate neighborhoods with a variety of close-by amenities. Pedestrian paths running through the community allow for easy access from River Oaks Center to River Oaks Golf Course and River Oaks Spa with the convenience design to reduce vehicle traffic. Neighborhood Electrical Vehicle parking spaces and bicycle accommodations are incorporated to encourage alternative modes of transportation within the community.
Hot Springs Spa
For those who enjoy luxury and pampering, a visit to our Spa is an experience not to be missed. From a soothing soak in our natural hot springs to an impressive array of spa treatments, our Spa is a must-visit spot for those who appreciate the value of complete relaxation. (capture language from Spa website)
Player Development Golf Course
Our six-hole player development course is just the place for golfers who welcome the most outstanding experiences center on the thrill of excellent golfing. River Oaks Golf Course is the ideal place to perfect a game that will stay with you no matter where you play. (capture language from Golf website)